News
Henrik Lörstad has a new collaboration with director Richard Turpin from Teater Tribunalen in Stockholm. This time with the stage play Pelikanen by August Strindberg. The play opens on Strindbergs Intima Teater, which is the very same theater where it had its original premiere in 1907. Showtime 2015 is October 10th. Read more here
Henrik will compose the music for a newly written play at Uppsala theatre this autumn: Innan Jorden Rämnar. Opening date Oktober 29th.
Bamse is now the Swedish animated feature film that has been seen by the most number of people during the 21st century.  Swedish article here!
Recent Projects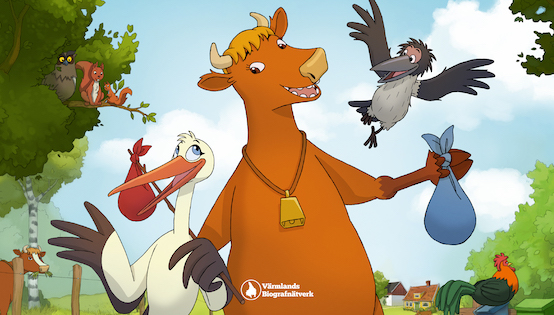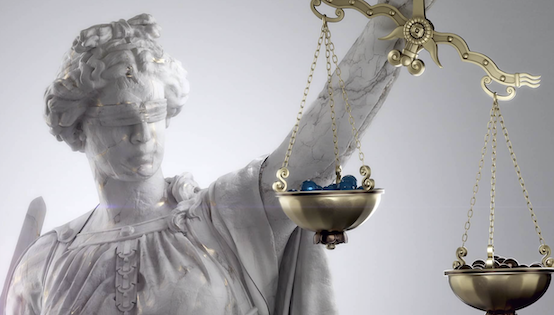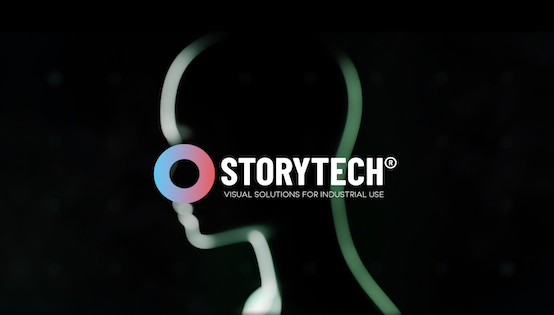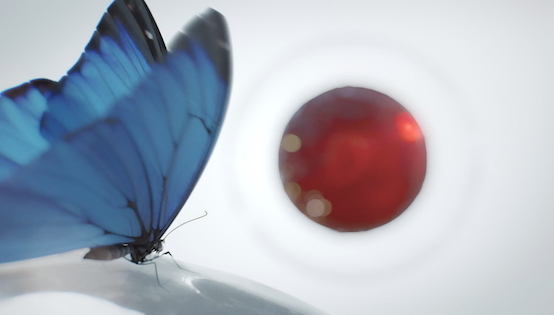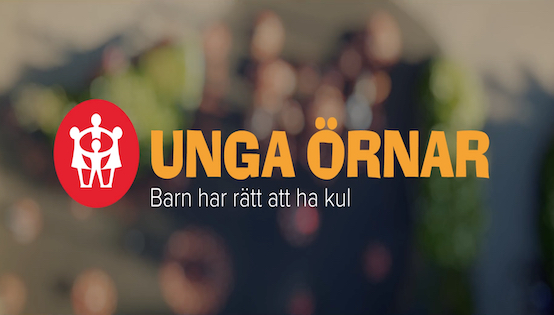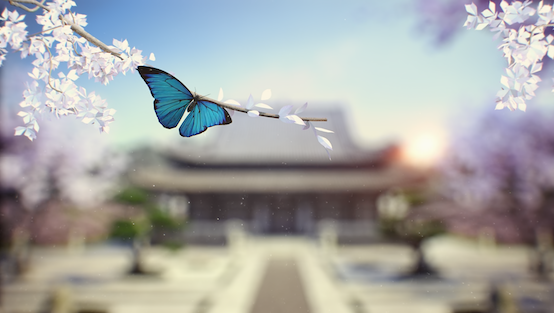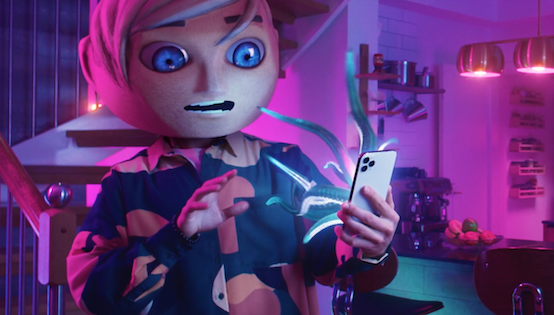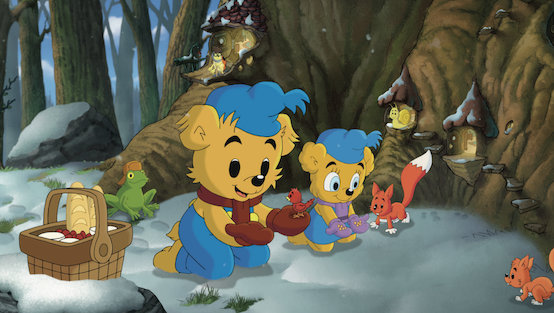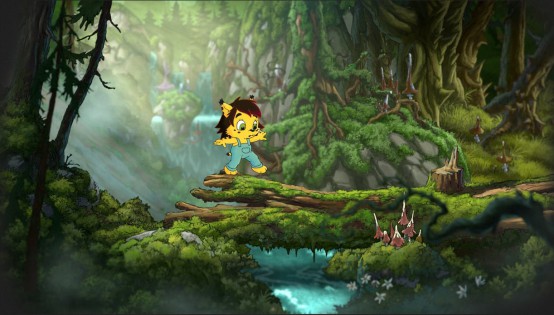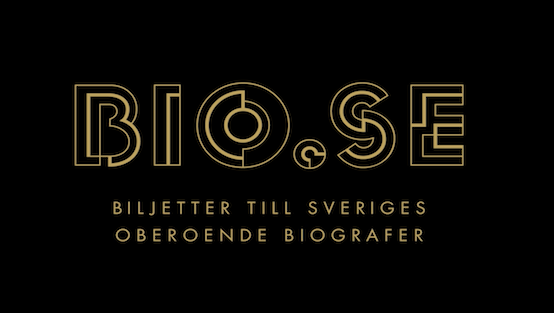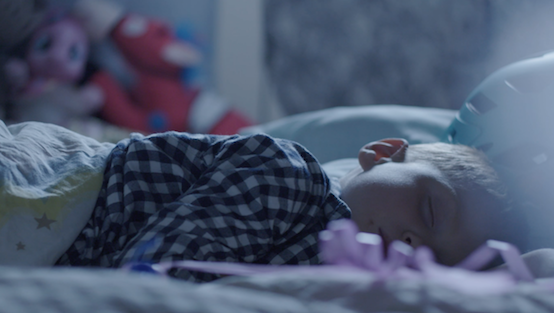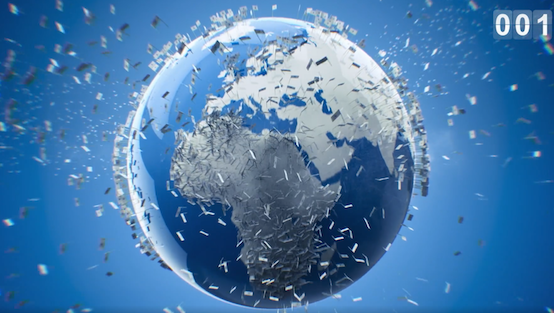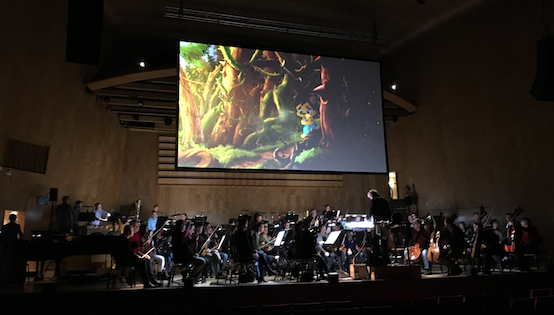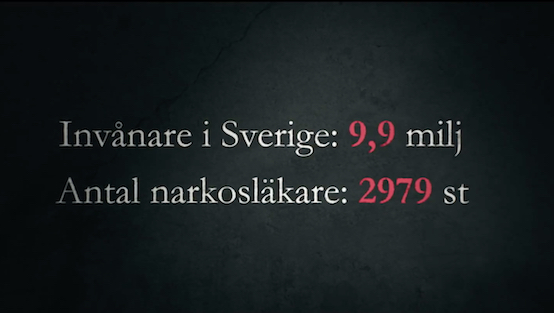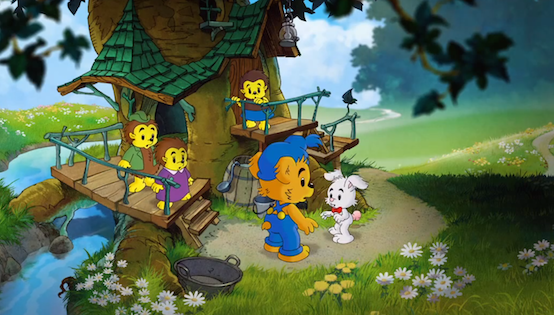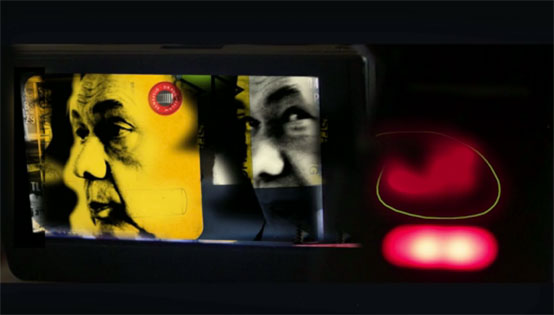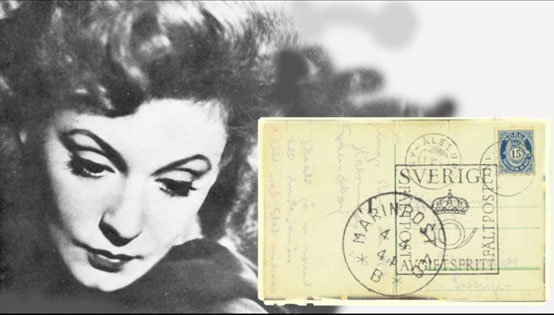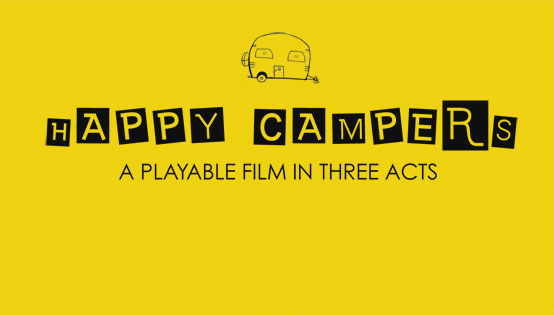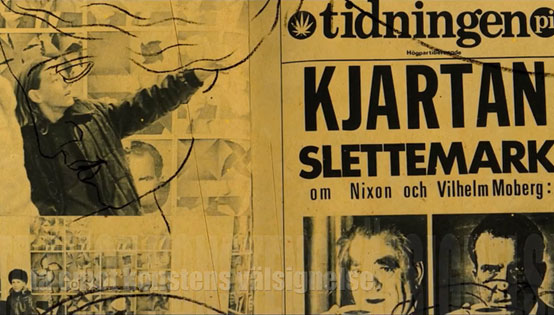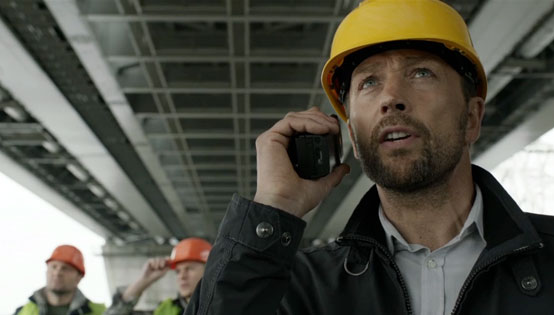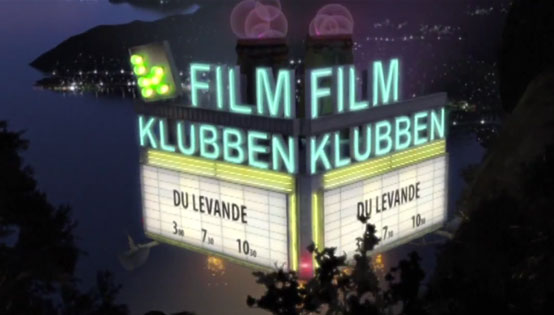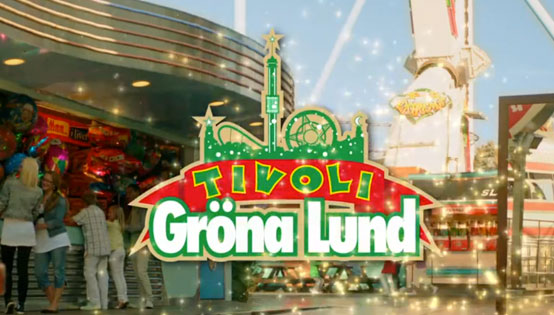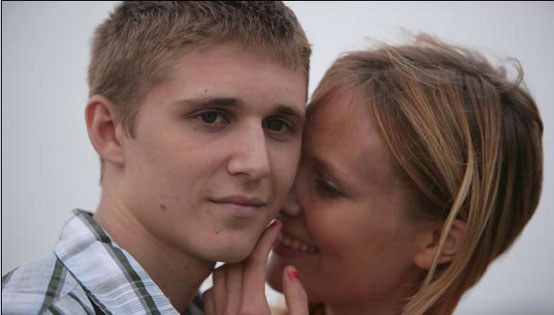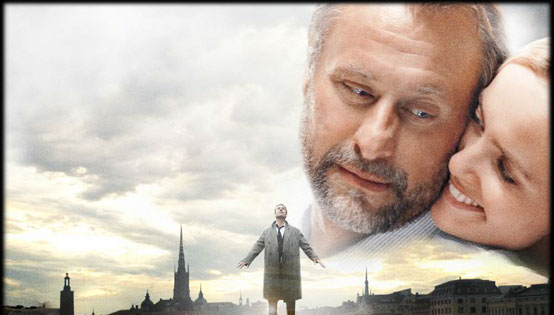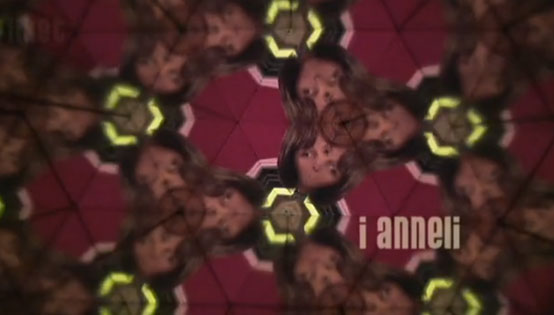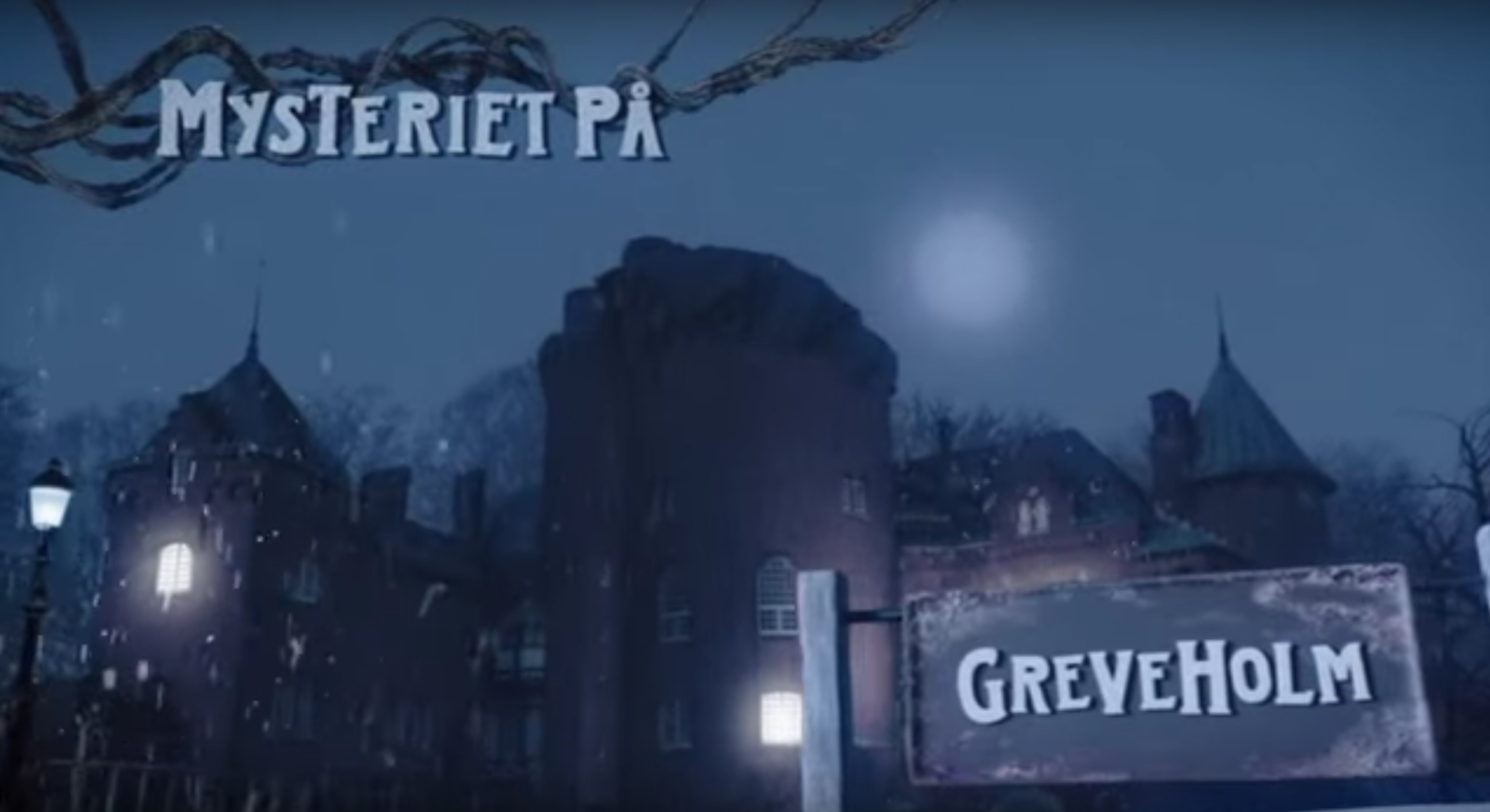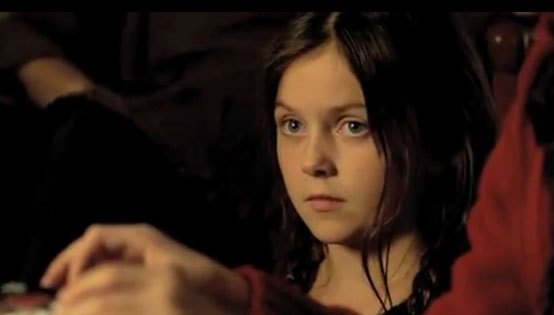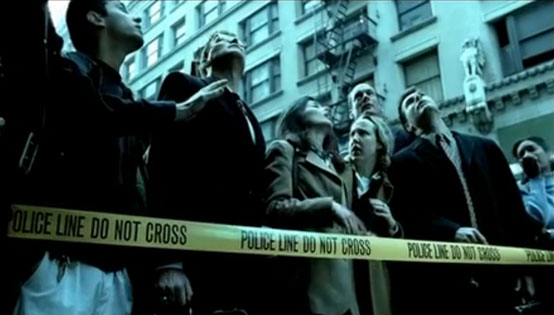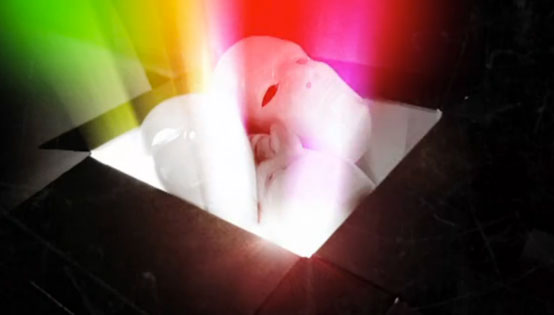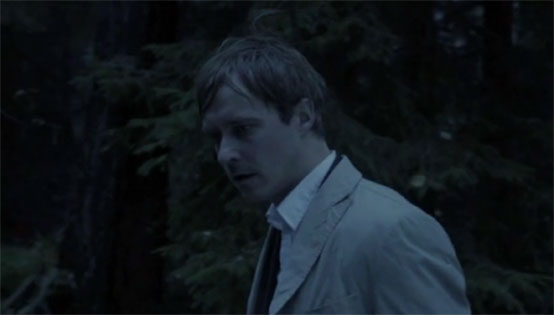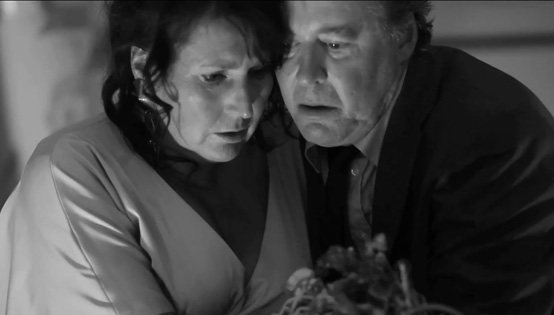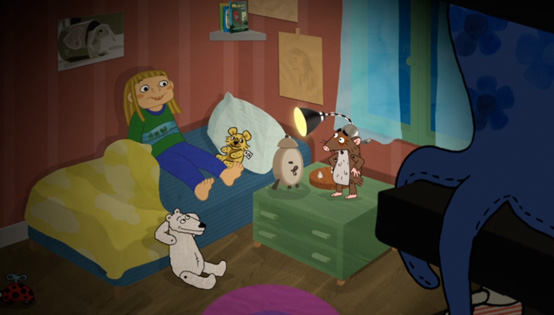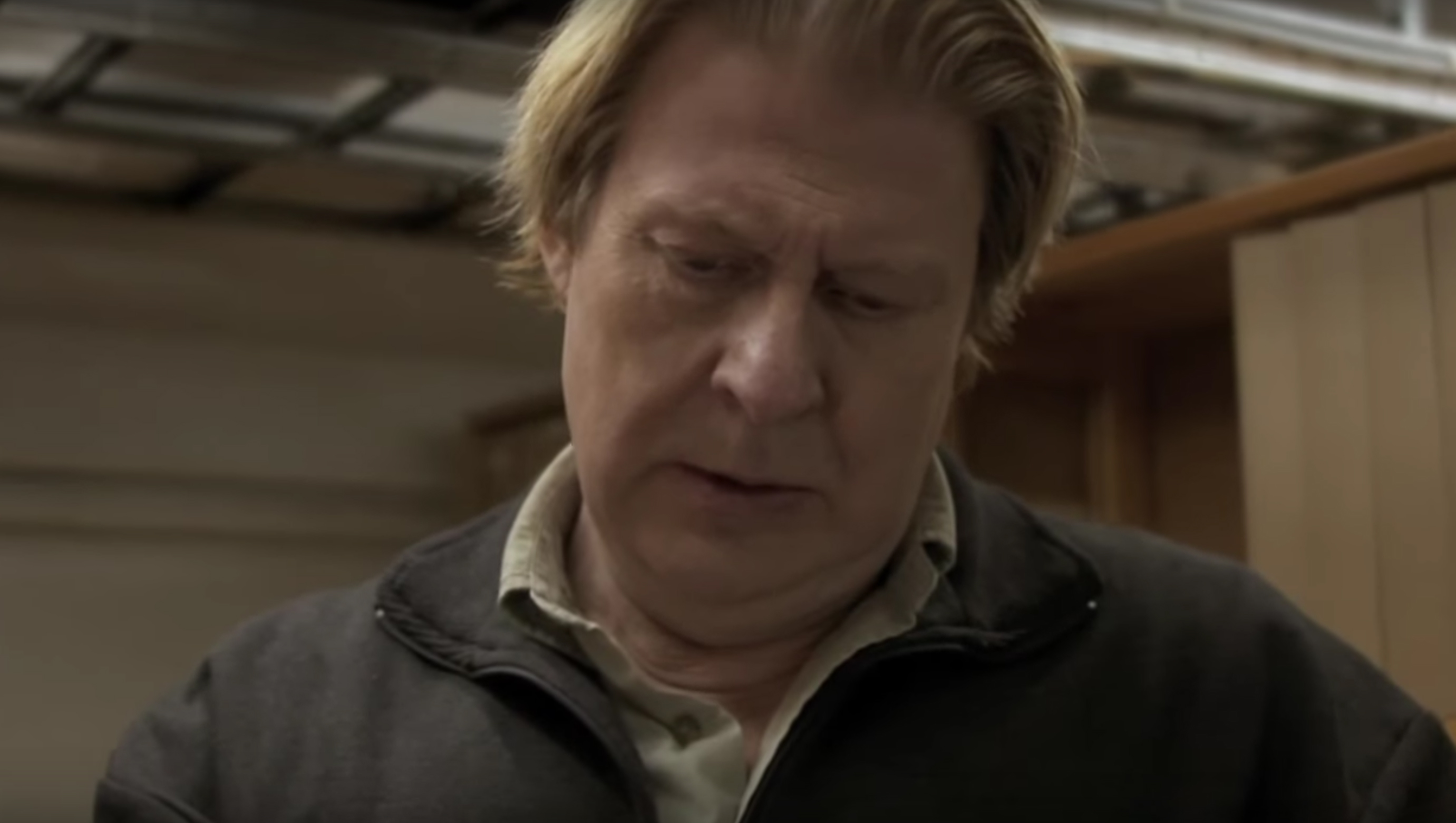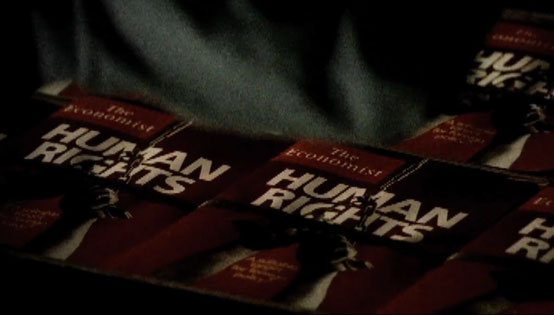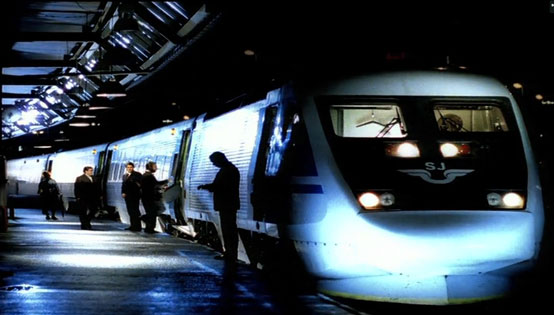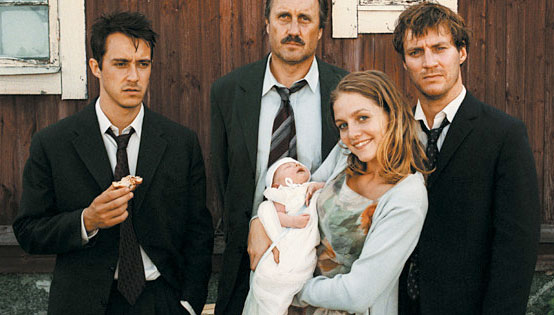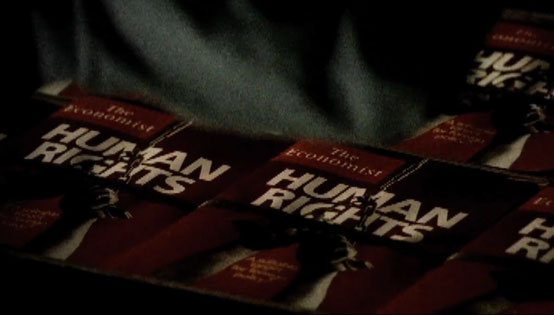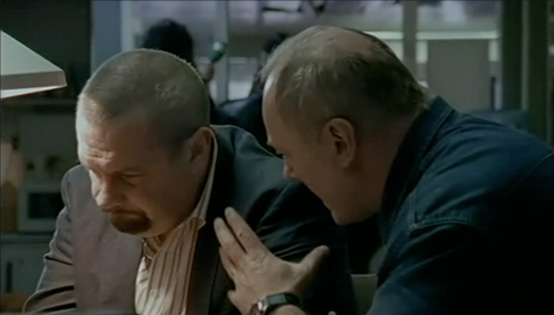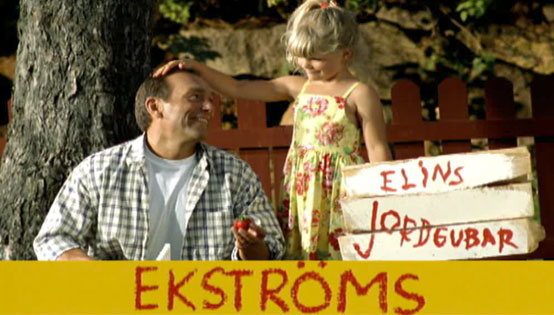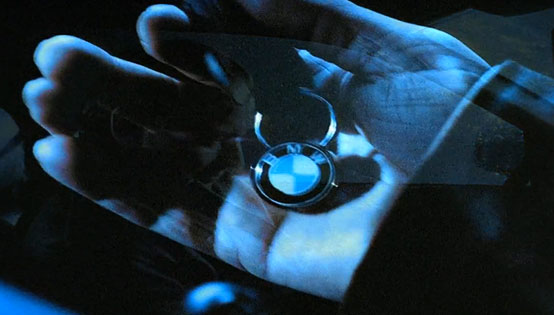 About Henrik Lörstad
Henrik Lörstad is part of the vibrant Swedish music scene. He has a classical music education and is known for scoring feature films, commercials and corporate videos. He composes music for children's films as well as thrillers.
Swedish directors say Lörstad creates powerful and poignant tunes with a touch of melancholia, at times somewhat like film composers as Ennio Morricone or Thomas Newman.
Recent Lörstad work includes composing the score to the cartoon character Bamse, a major project about a friendly teddy bear who is a household name in Sweden.
Lörstad graduated from the Royal Swedish Music Academy in Stockholm and owns HL Sound & Music. He is born 1964 in Lund, was raised in Italy and is based in Stockholm.