News
Gala premiere for Who are you Mamma mu will be the 19-20th of August, and the following Friday the film will open for the public audiences. See trailer here!
Recent Projects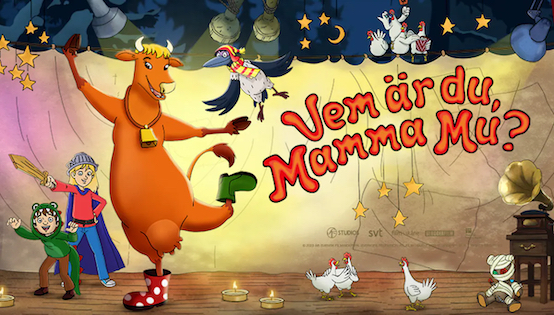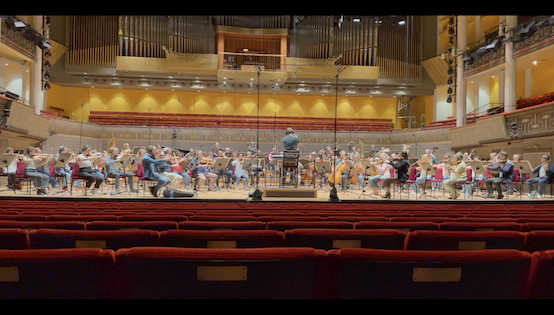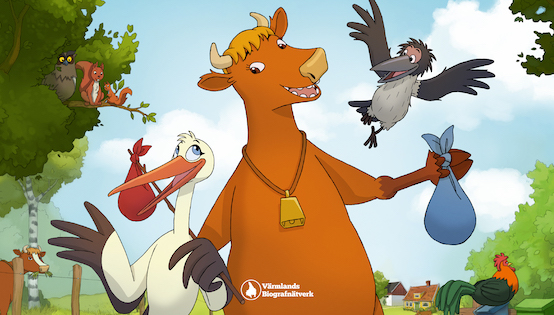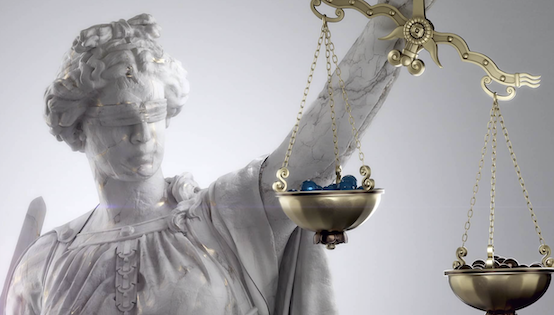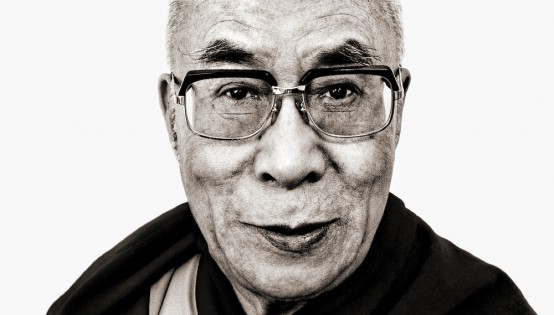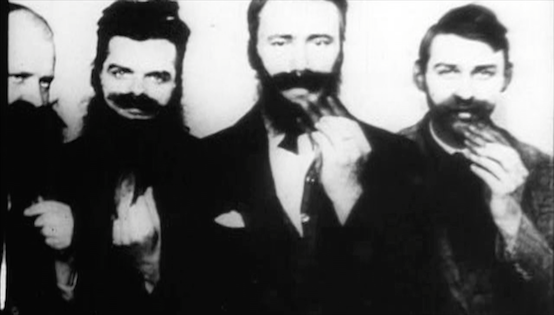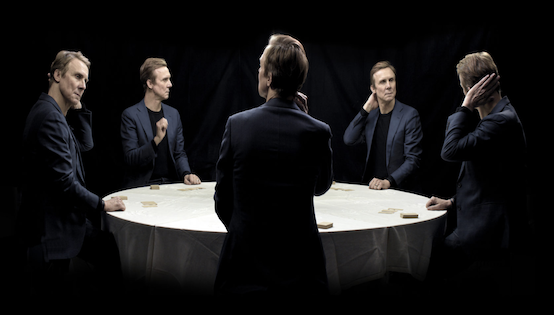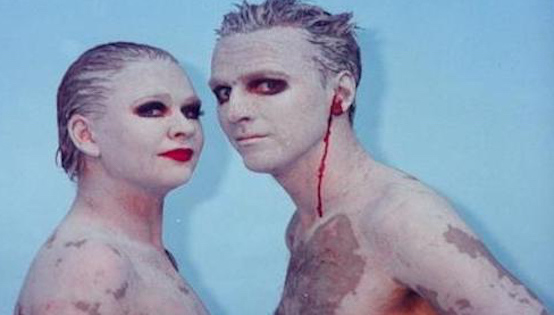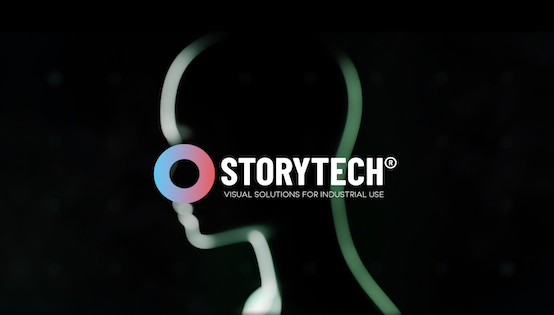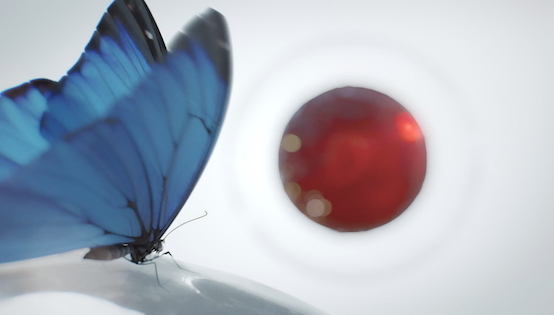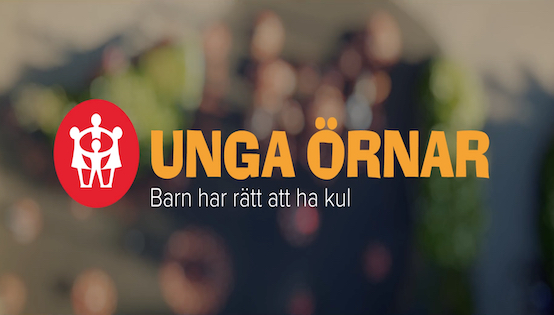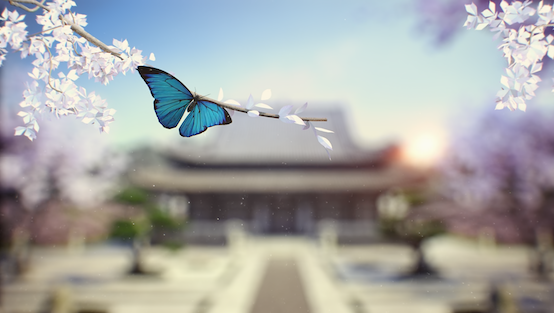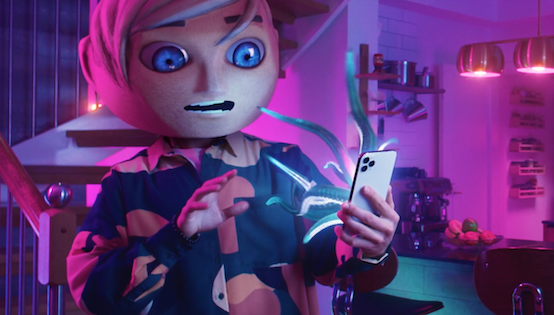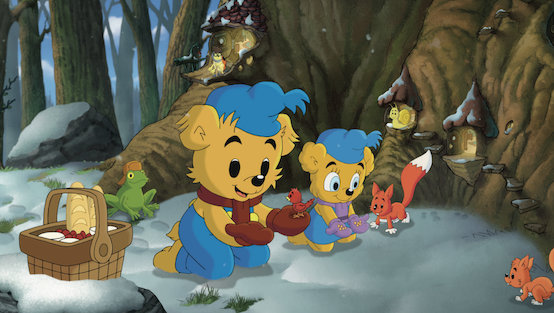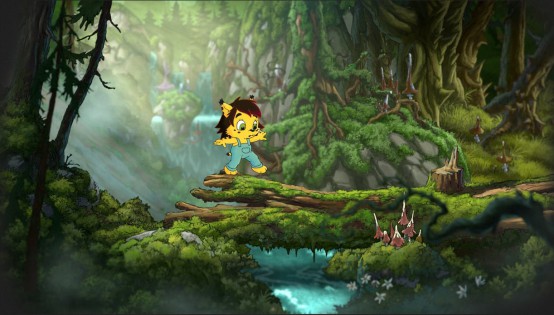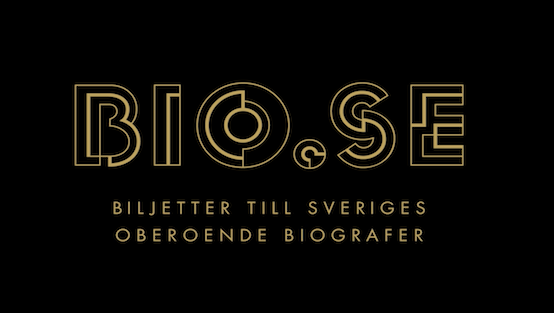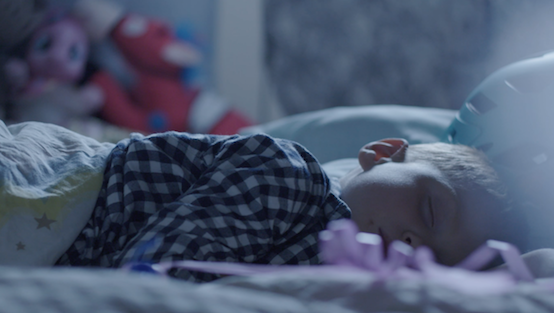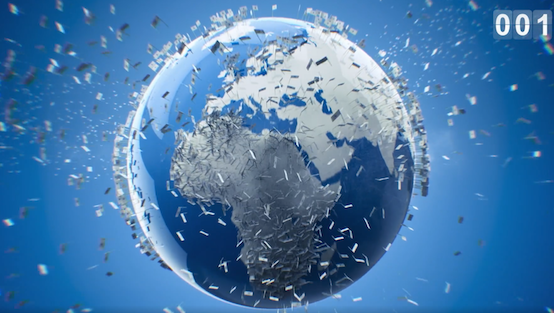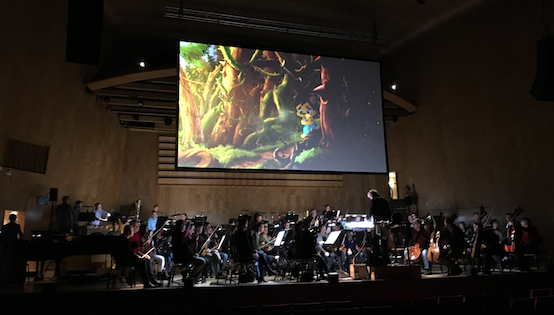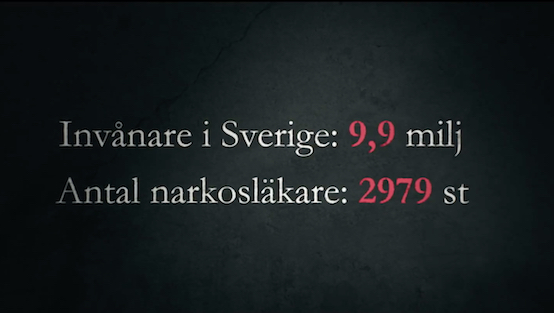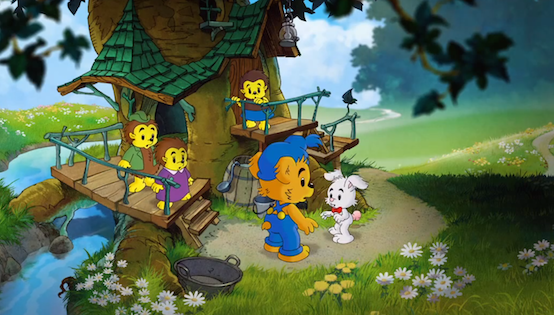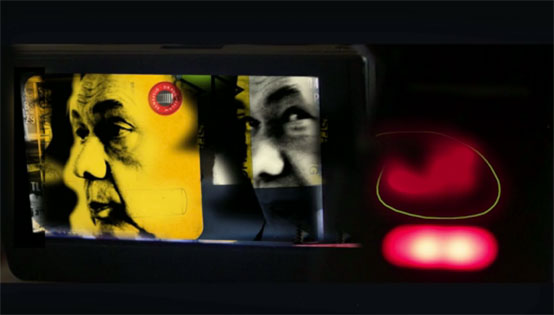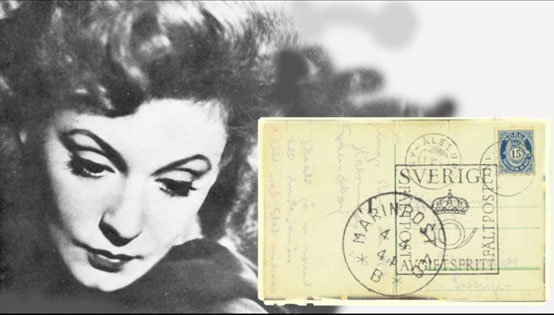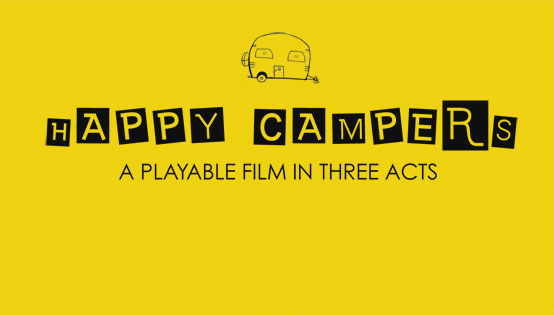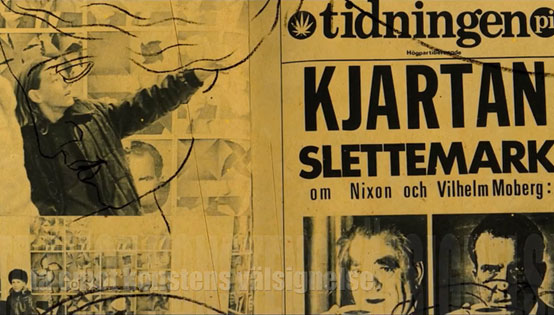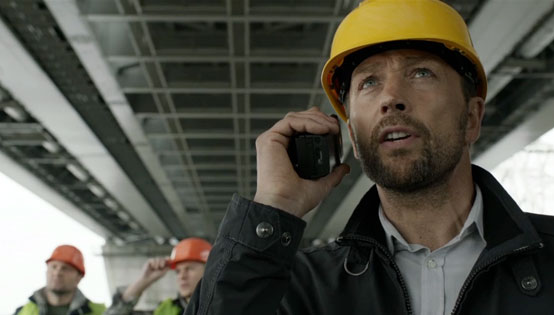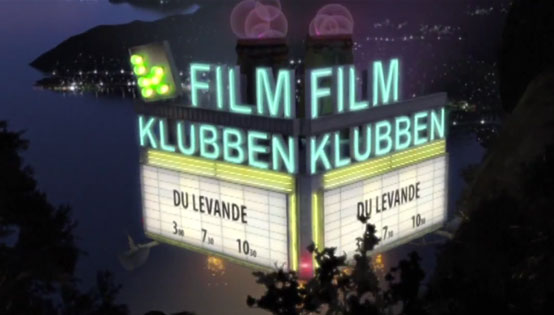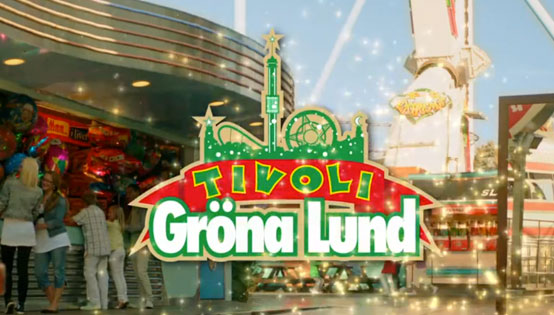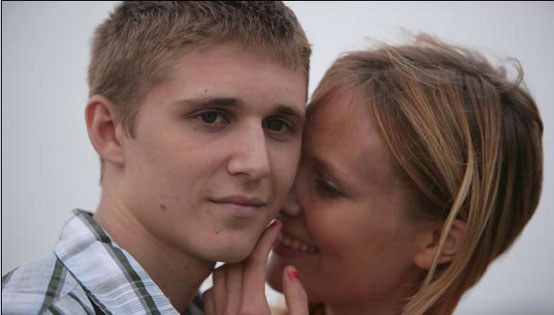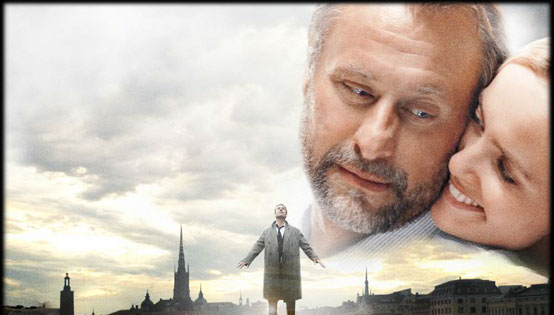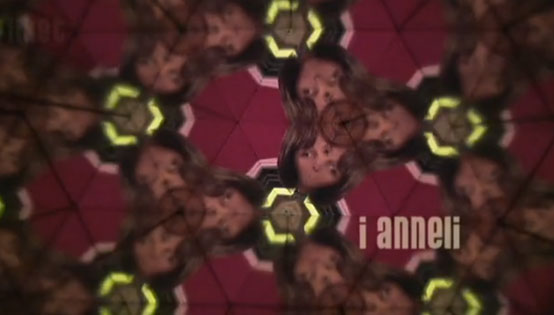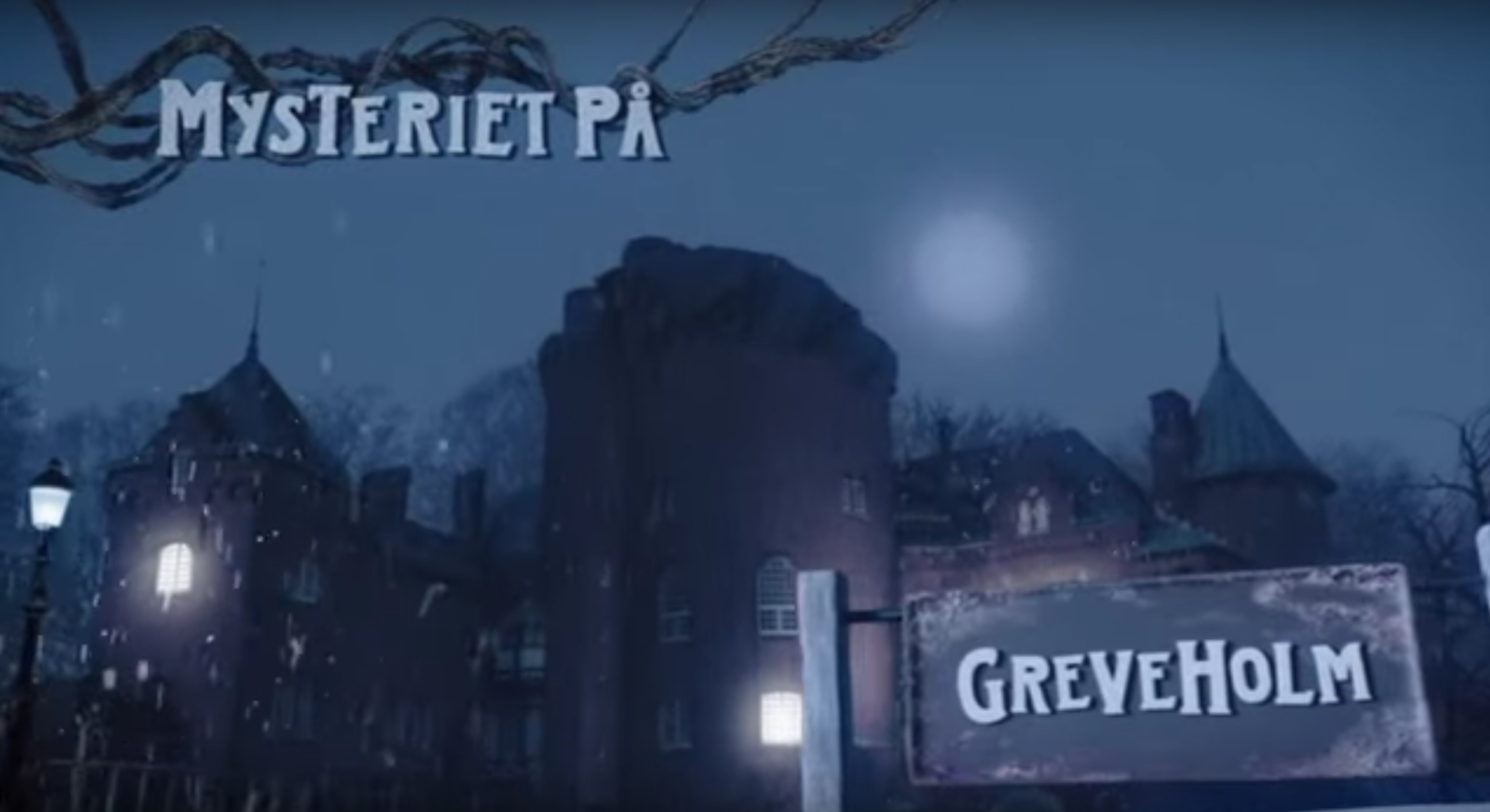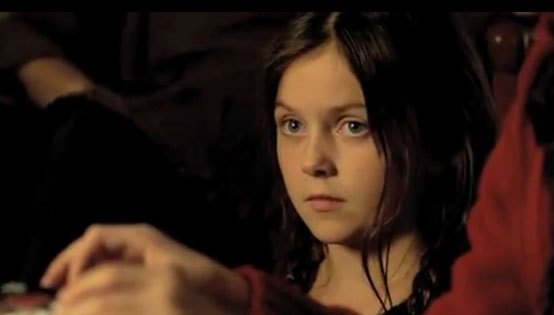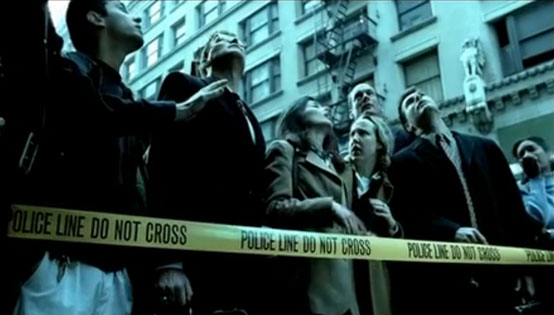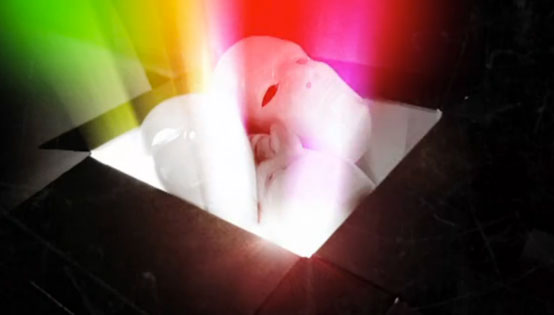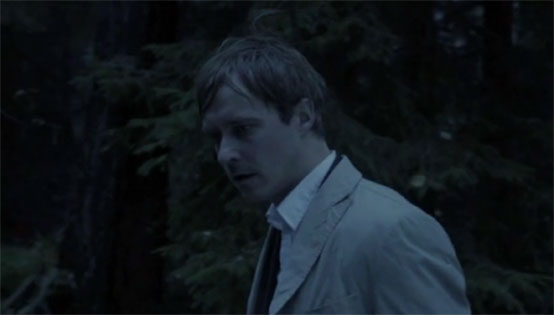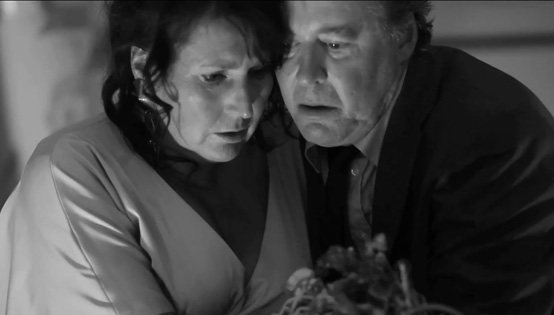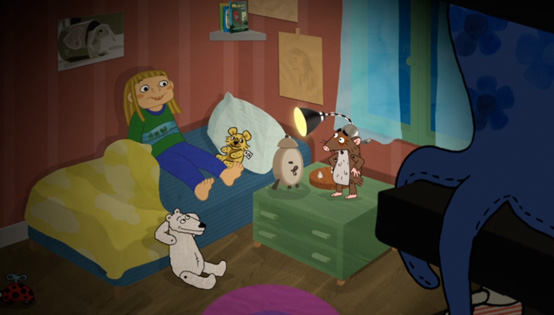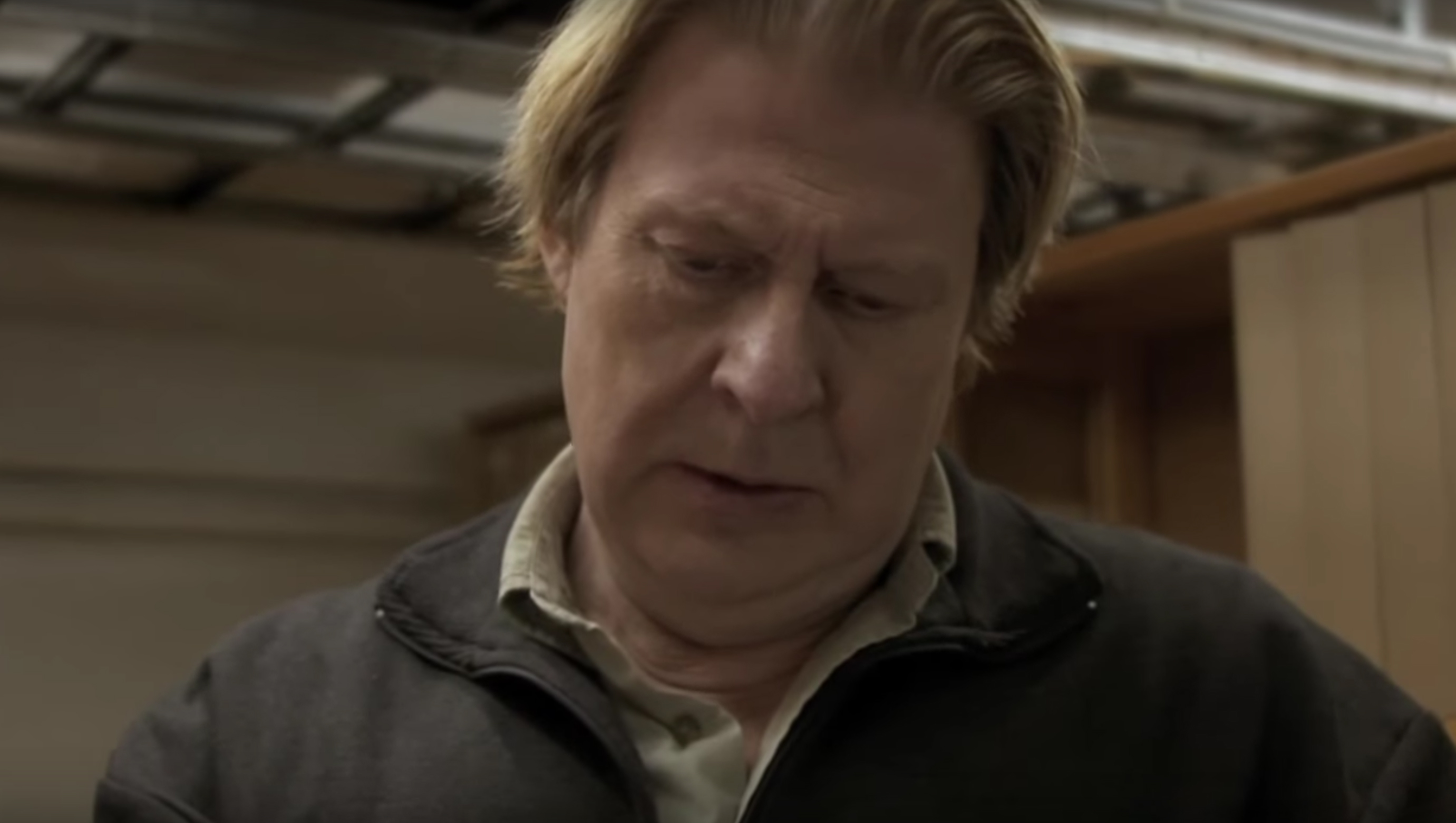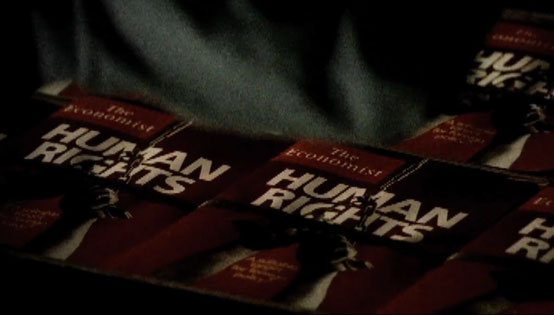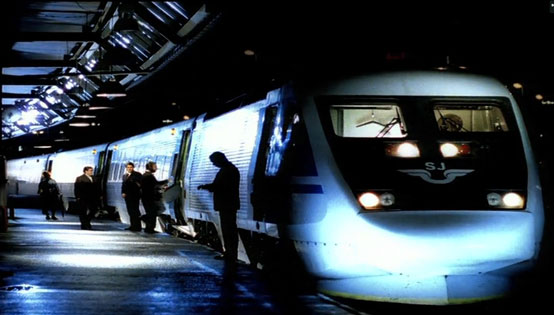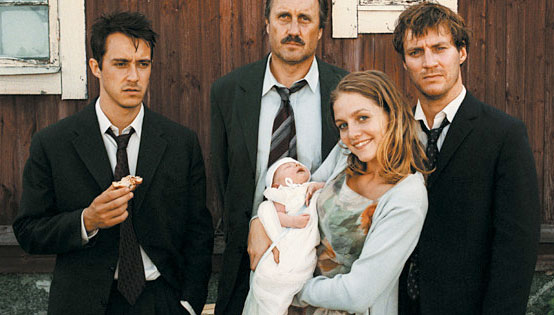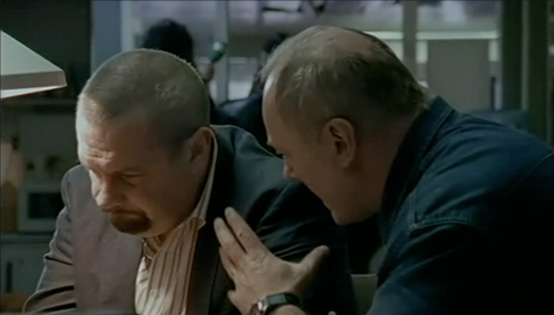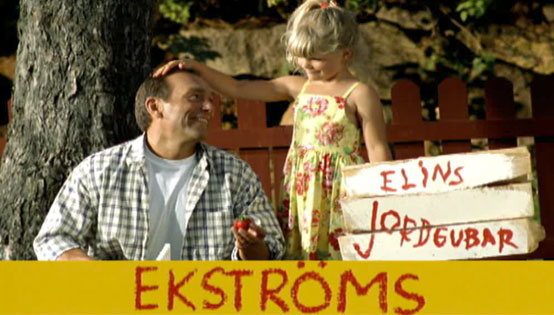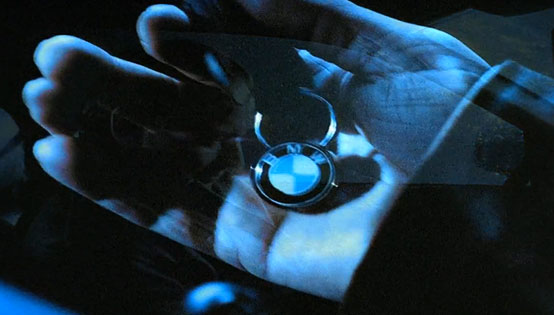 About Henrik Lörstad
Henrik Lörstad is a Swedish composer. He is known for scoring feature films, commercials and corporate videos. He has a classical music education and composes music for children's films as well as thrillers.
The music consists of powerful and poignant tunes with a touch of melancholia, combining old-school classical music with a modern dark and suggestive sound.
Lörstad graduated from the Royal Swedish Music Academy in Stockholm 1996. He is born 1964 in Lund, was raised in Italy and is based in Stockholm.