News
Gothenborg Symphony orchestra in action recording the score for this years Christmas movie Who are you, Mamma moo in Nilento studio. See pictures from the recordings here: Final mix of both music and movie will be done during April and the film will hit the movie theaters late October.
Recent Projects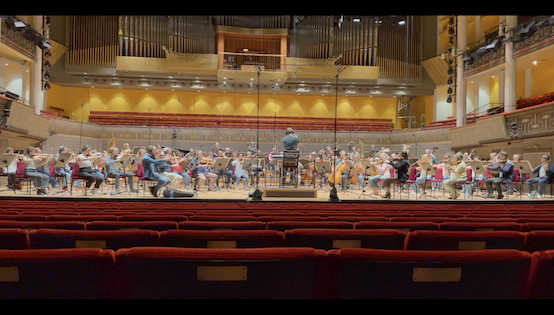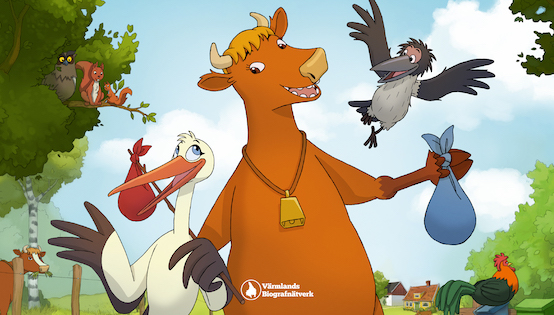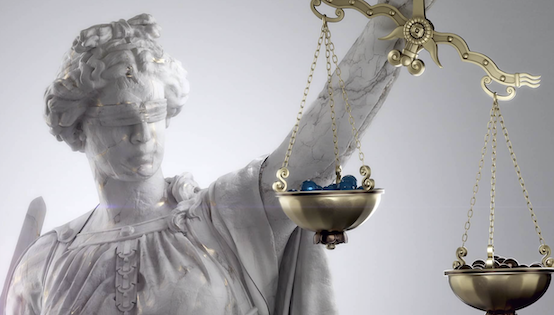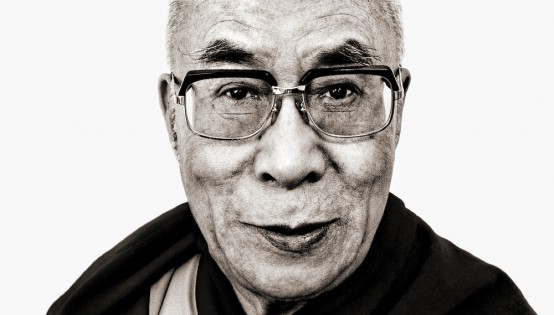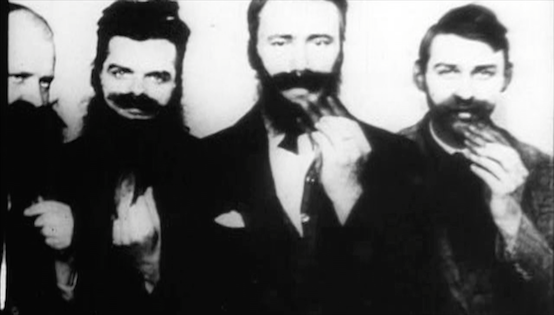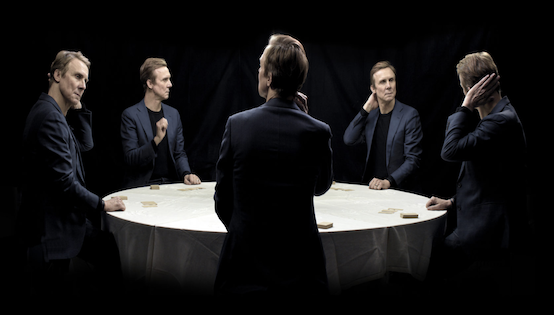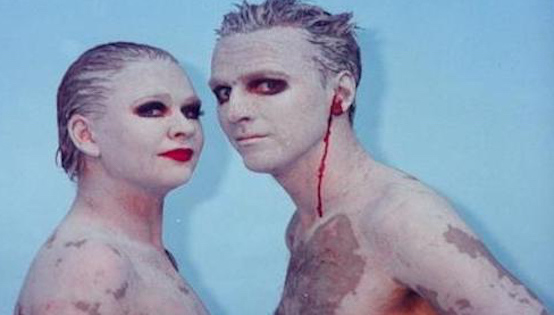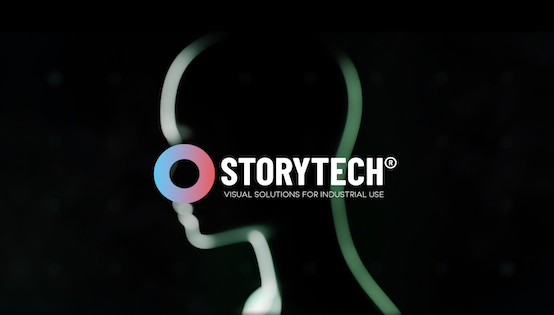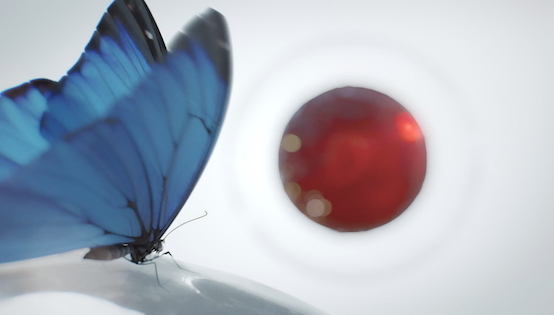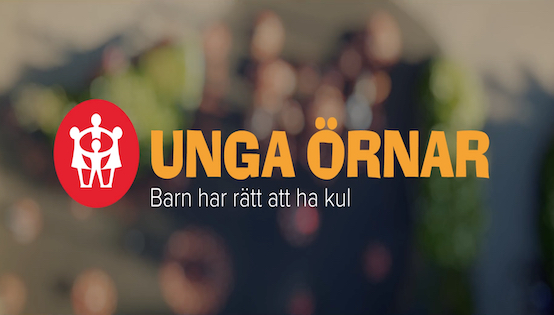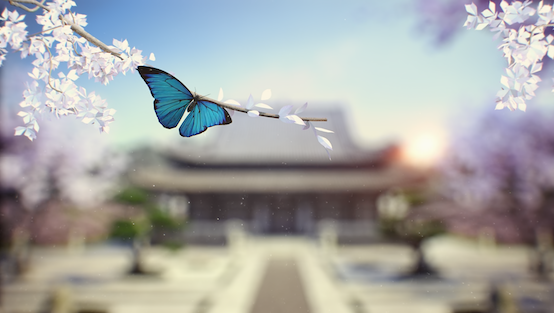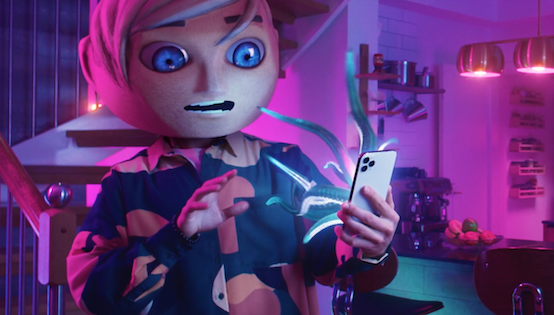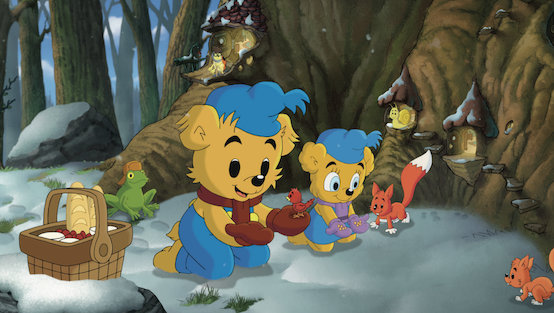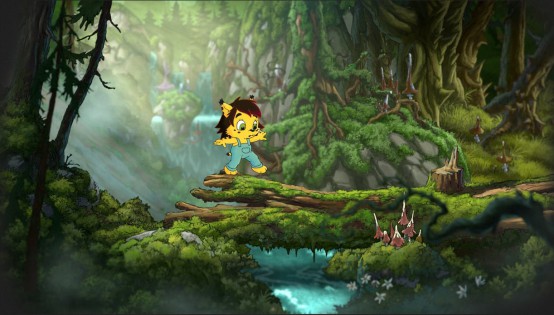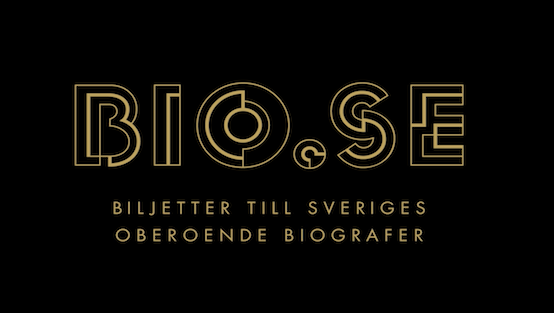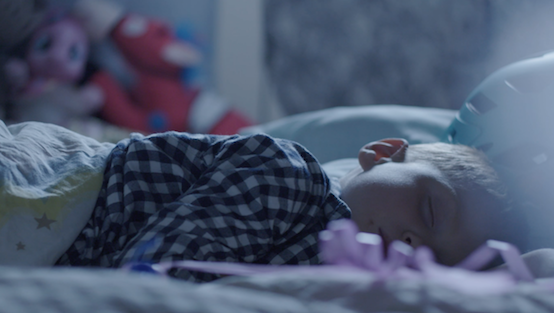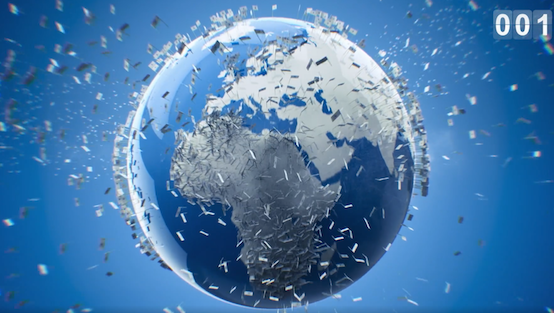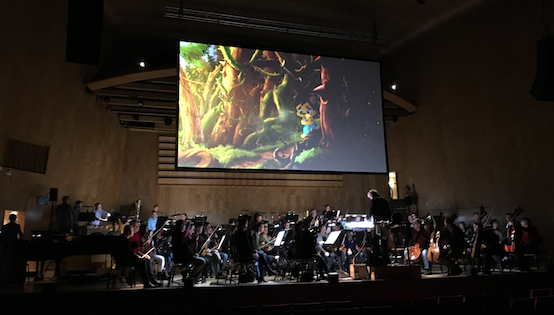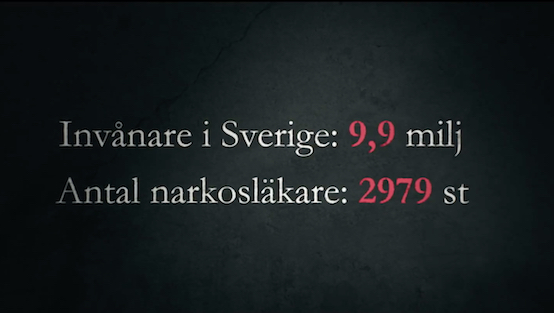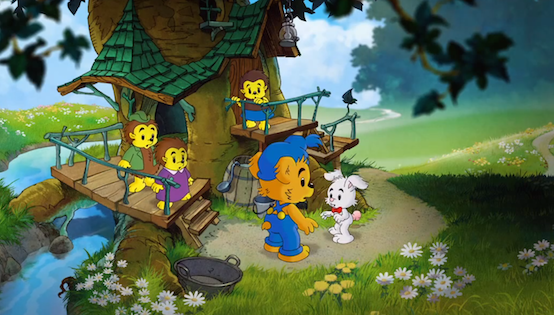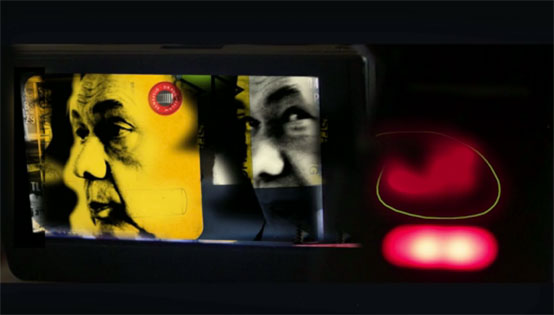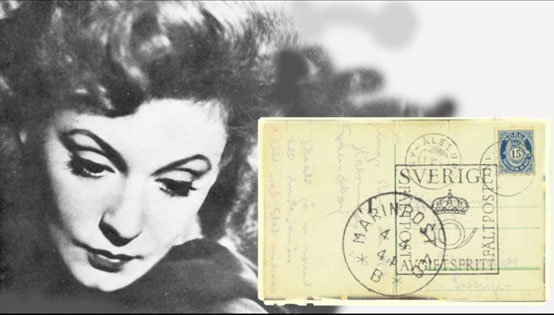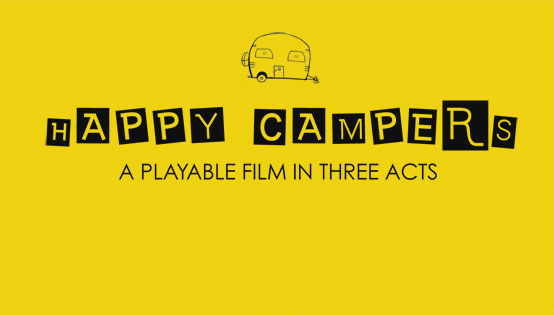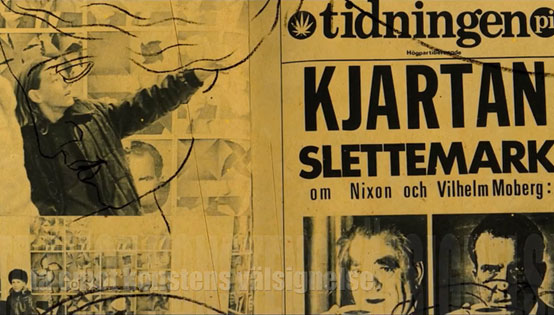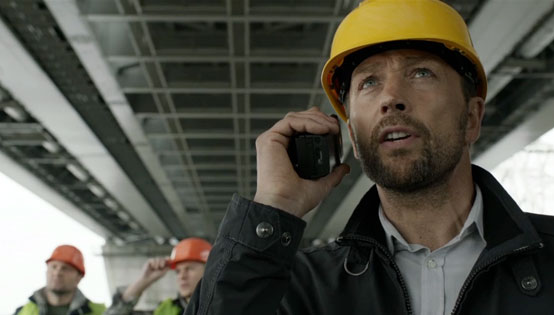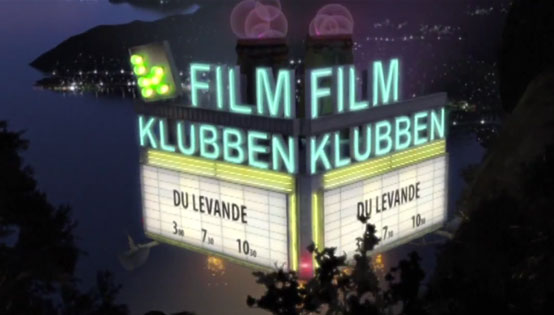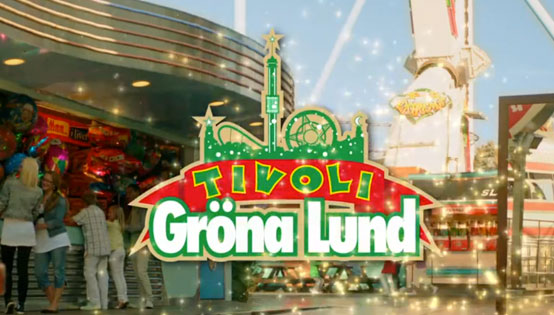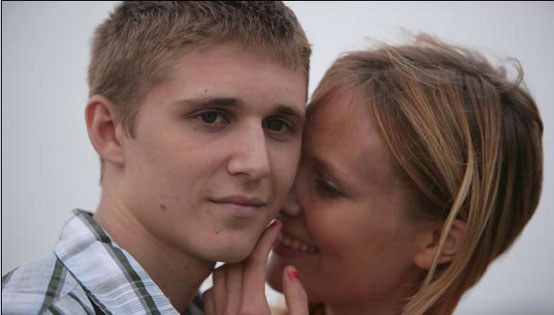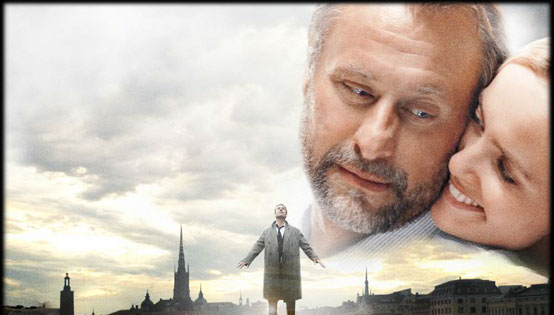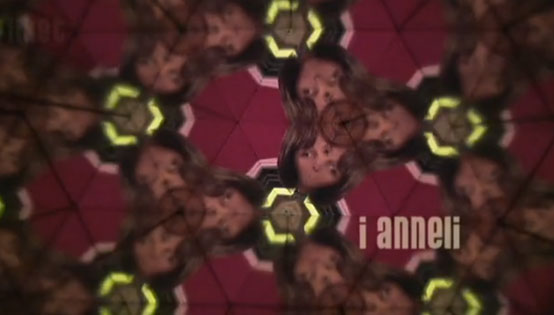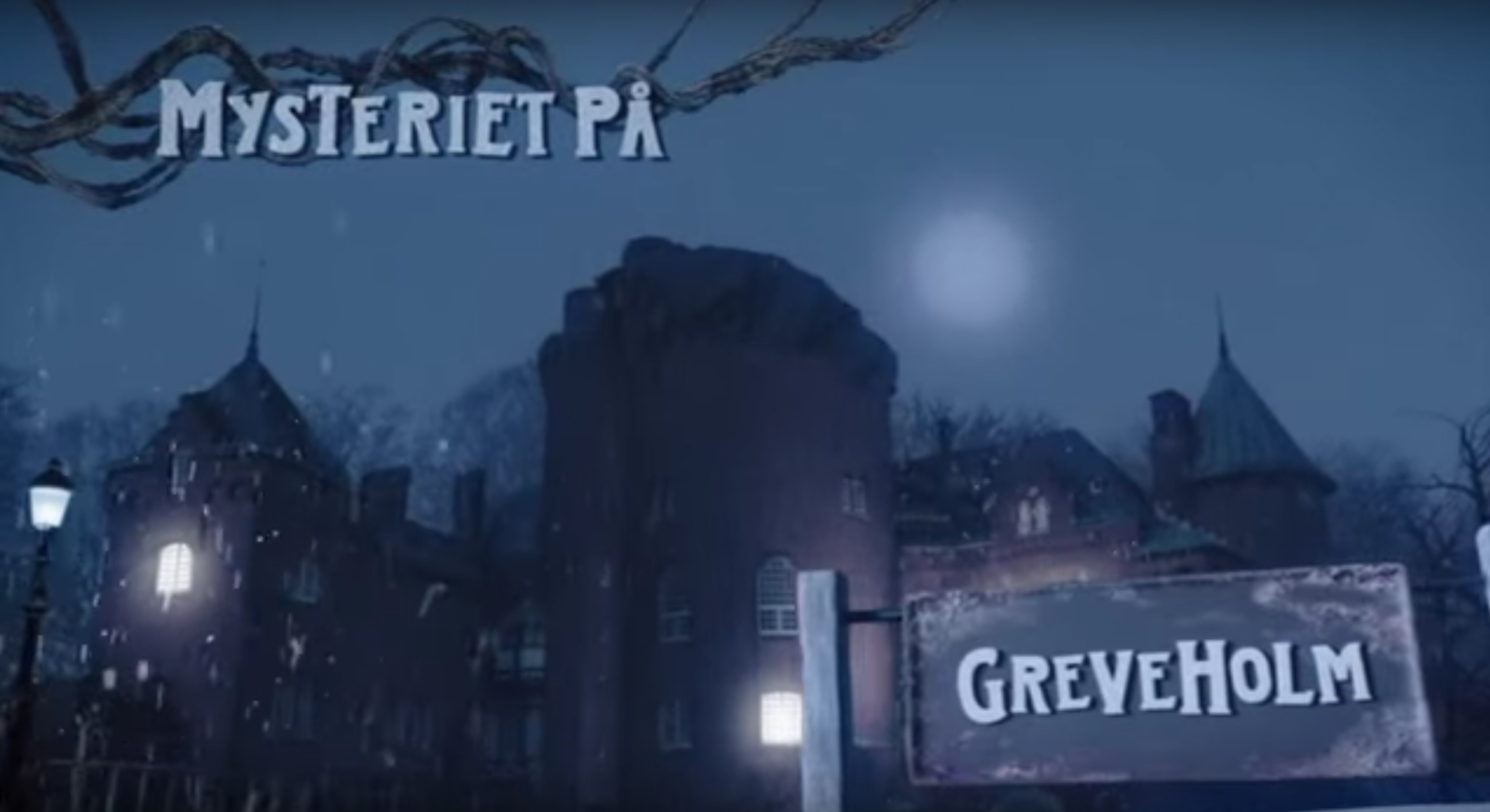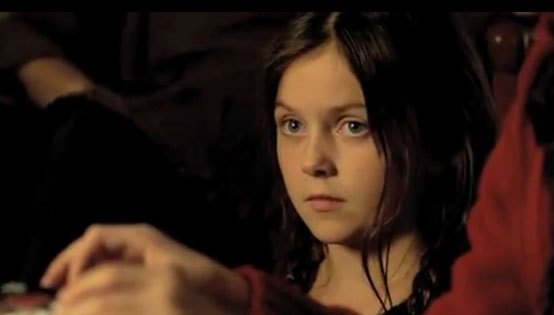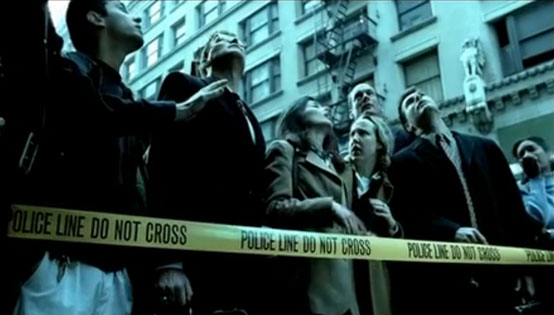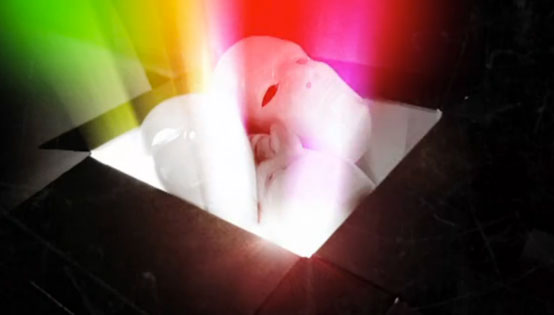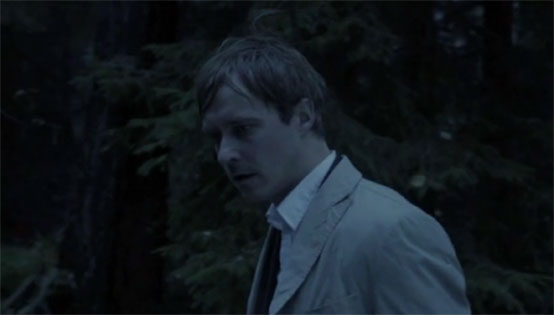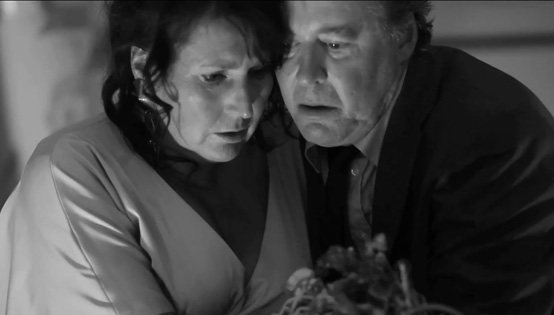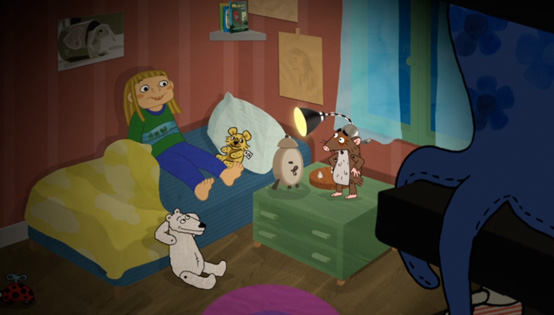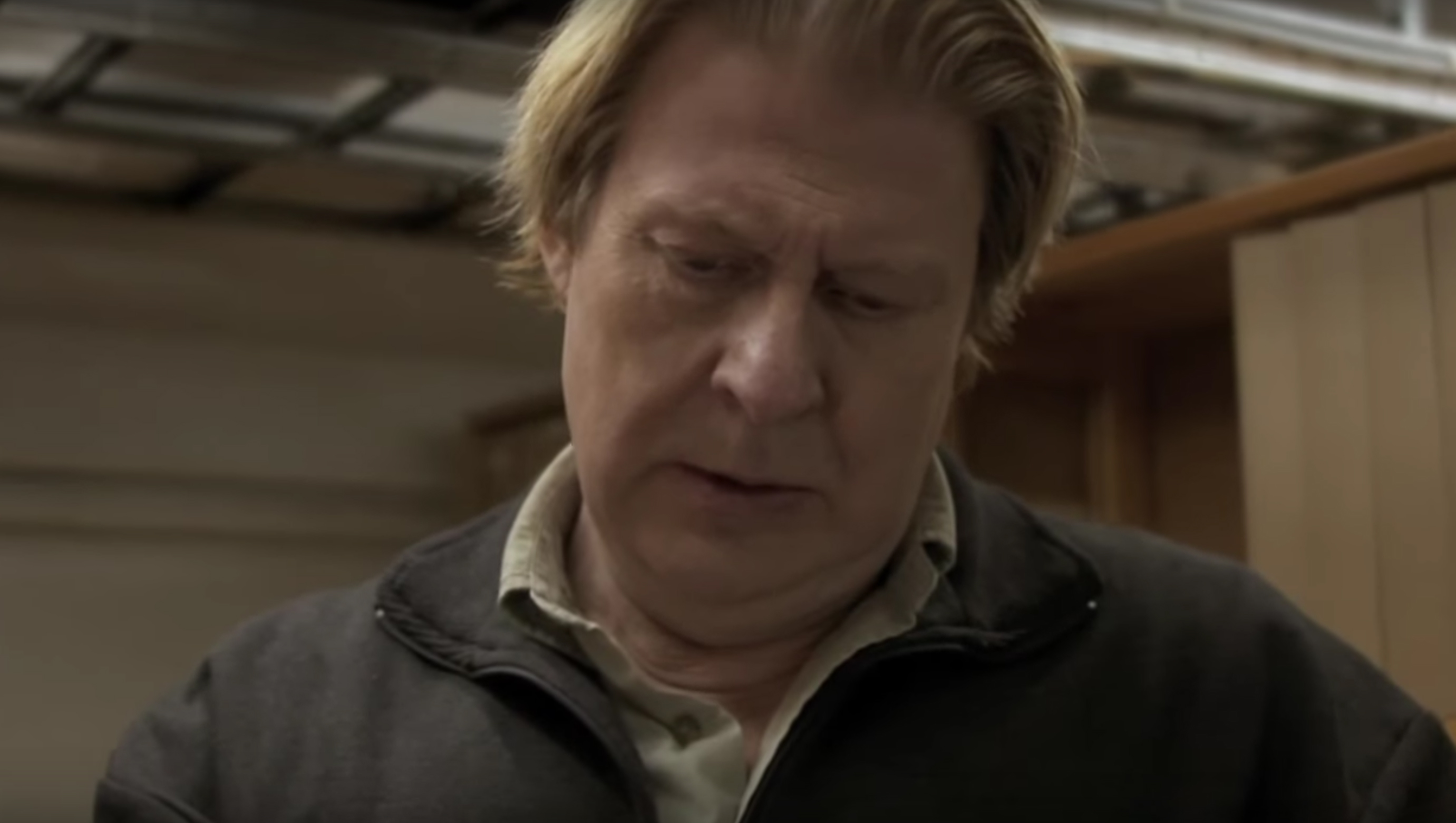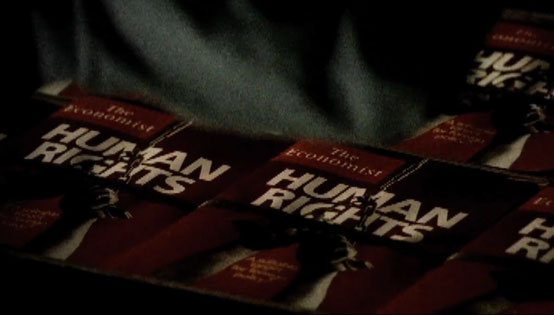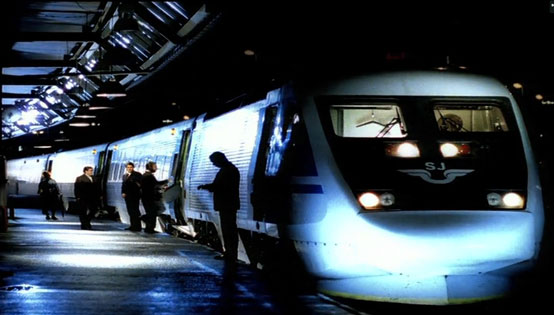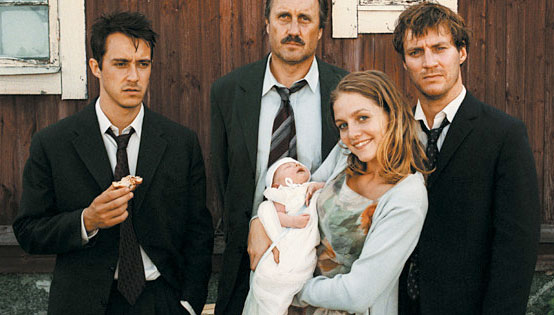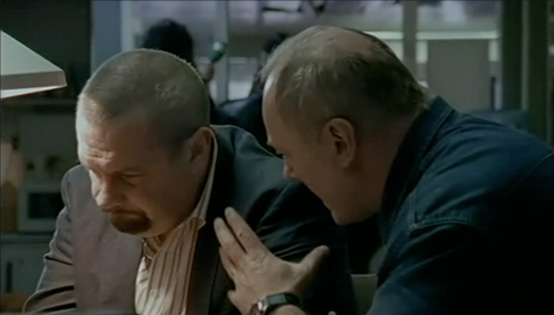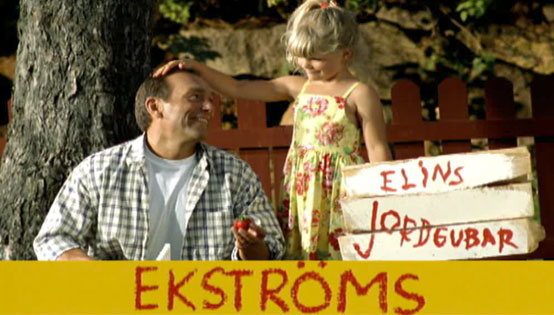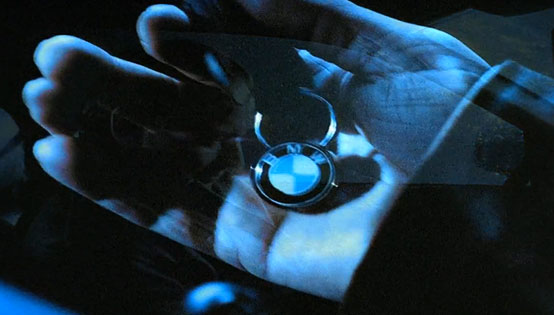 About Henrik Lörstad
Henrik Lörstad is a Swedish composer. He is known for scoring feature films, commercials and corporate videos. He has a classical music education and composes music for children's films as well as thrillers.
The music consists of powerful and poignant tunes with a touch of melancholia, combining old-school classical music with a modern dark and suggestive sound.
Lörstad graduated from the Royal Swedish Music Academy in Stockholm 1996. He is born 1964 in Lund, was raised in Italy and is based in Stockholm.