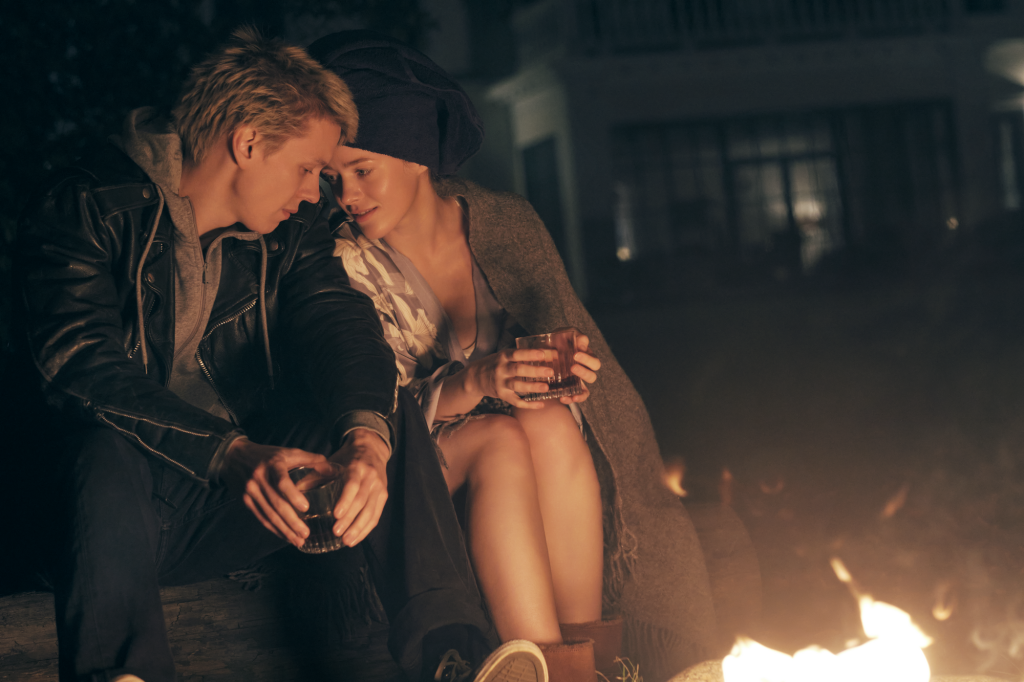 In Cell 8, a man presumed dead is arrested on a ferry between Sweden and Finland, throwing detectives Mariana Hermansson (Mimosa Willamo) and Ewert Grens (Leonard Terfelt) into a mysterious and increasingly dark series of events. The case soon reveals a personal connection not only to Hermansson herself, but to a Death Row prisoner in the U.S. and a grieving parent consumed by the quest for revenge.
The gritty crime drama, centered on the subject of the death penalty, is the second Roslund & Hellström novel to become a Viaplay Original. The series will feature a Nordic cast and will premiere exclusively on NENT Group's Viaplay streaming service in August 2022.
Production – Misofilm
Director – Johan Brisinger
Producers – Karl Fredrik Ulfung, Rachel Bodros Wolgers
Photo – Benjamin Orre
Sound design - Boris Laible
Musicians:
Violins/viola - Tormod Tvete Vik
Vcello - Christine Owman
Guitar - Gunnar Wrede
Cast:
John Swartz - Freddie Wise
Mariana Hermansson - Mimosa Willemo
Ewert Grens - Leonard Terfelt
Edward Finnigan - Richard Lintern
Ruben Frey - Victor McGuire
Listen to the music on Spotify!