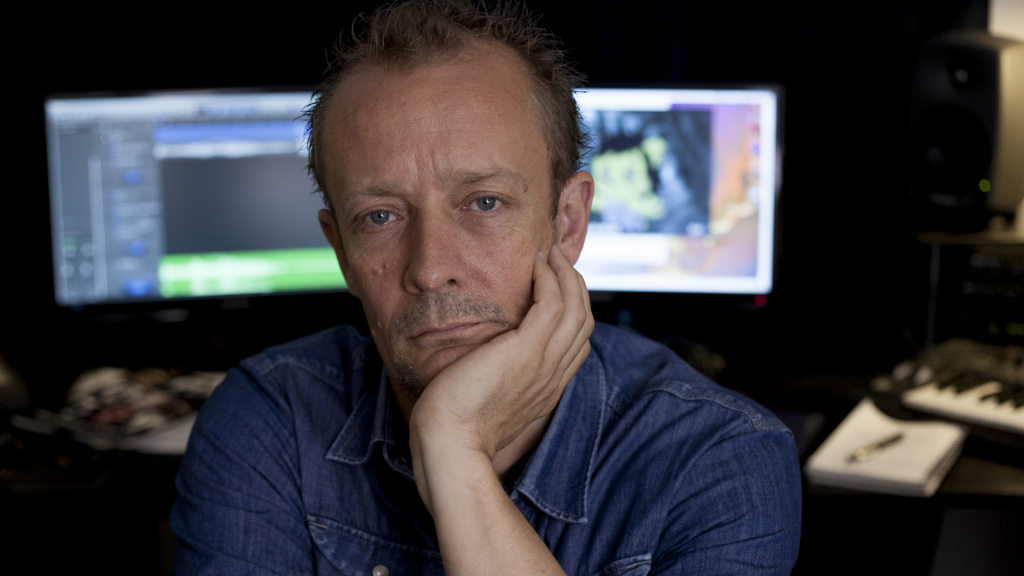 Henrik Lörstad is a Swedish composer, with a vast range of works in film, television, and theatre. He has collaborated with director Johan Brisinger on numerous projects, commercials as well as full length movies such as Suddenly and Among us, featuring Michael Nyqvist alongside Izabella Scorupco, both dramas with psychological conflicts – a touch of Ingmar Bergman. He has created the score for one of the Swedish versions of the popular TV Movie-series Wallander: The Pyramid and he recently also wrote the score for the crime writers Roslunds & Hellström's Cell 8 which hails in the same sphere.
In these projects, Lörstad showcased his skill to combine his classical music schooling with a modern, dark, and suggestive sound, perfectly complementing the mood and atmosphere of the series.
Lörstad's work with the popular children's characters Bamse and Mamma Moo, both directed by Christian Ryltenius, has also been well-received. His playful and whimsical orchestral scores for these characters perfectly captures the spirit of the stories, adding an extra layer of joy and wonder for young audiences. Bamse is currently one of the most seen Swedish cartoon to date, shown in over 50 countries. The music for the Bamse films has been recorded by the most competent symphony orchestras in Sweden. In January 2017, the Gothenburg Symphony Orchestra performed the music for Bamse and the Witch's Daughter live, possibly the only time this has been done to a Swedish feature film, apart from silent movies. The movie was screened in full, and the orchestra played the music live in the Gothenburg Concert Hall, conducted by Josef Rhedin.
Currently, Henrik is composing the score for the 5th installment of Bamse, which is scheduled for release as the Swedish Christmas family movie of 2023. Incidentally, the other Swedish Christmas movie of this year reaching out to the same audience, Who are you, Mamma Moo?, is also scored by Henrik.
Lörstad's ability to evoke different moods and emotions through his music is a testament to his skill as a composer. His music ranges from uplifting and lighthearted to moody and melancholic, showcasing his versatility and range. His ability to combine classical music training with a modern, innovative sound has made his music memorable and influential and his ability to adapt to various styles and genres has made him a significant contributor to Swedish music.
Lörstad graduated from the Royal Swedish Music Academy in Stockholm. He is born 1964 in Lund, was raised in Italy and is based in Stockholm.