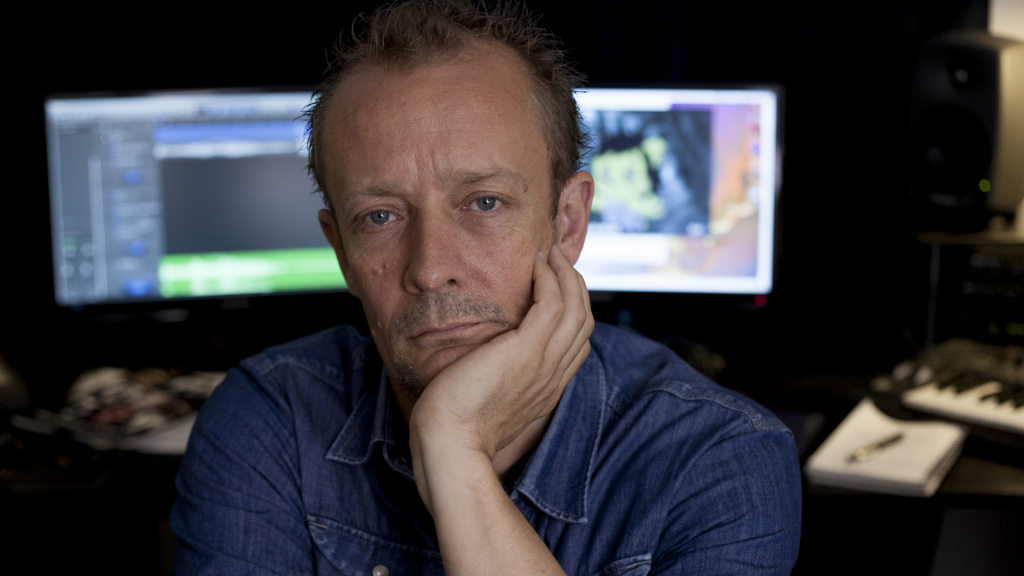 Sweden may be a small country but it has been one of the world´s major exporters of modern music for years, including providing hits for stars like Madonna and Britney Spears. In the 2012 Eurovision Song Contest, for instance, Swedish musicians wrote eight of the tunes for the finalist countries. One of the songs, 'Euphoria,' made Sweden the winner.
Henrik Lörstad is part of the vibrant Swedish music scene. He has a classical music education and is known for scoring feature films, commercials and corporate videos. He composes music for children's films as well as thrillers, like The Confession (directed by Daniel Lind Lagerlöf). This Swedish production features among others Michael Nyqvist, internationally acclaimed for his role as the publisher/detective in the Swedish version of Stig Larsson's Millenium.
Another example of Lörstad´s talents in driving onscreen tension is found in the Swedish version of Wallander: The Pyramid and in Among us (directed by Johan Brisinger), again featuring Michael Nyqvist alongside Izabella Scorupco, but this time in a drama with psychological conflicts – a touch of Ingmar Bergman.
Swedish directors say Lörstad creates powerful and poignant tunes with a touch of melancholia, at times somewhat like film composers as Ennio Morricone or Thomas Newman.
Recent Lörstad work includes composing the score to the cartoon character Bamse, a major project about a friendly teddy bear who is a household name in Sweden. The director is Christian Ryltenius, known from a variety of international productions and character animation for films like the Warner Brothers productions Quest for Camelot and Space Jam, the latter featuring Michael Jordan. Henrik currently also writes the music for another children's production: the Swedish televised Christmas Calendar, The Greveholm castle mystery. It features a new episode every day, for 24 days ahead of Christmas Eve and is enormously popular among Swedish kids.
Lörstad graduated from the Royal Swedish Music Academy in Stockholm and owns HL Sound & Music. He is born 1964 in Lund, was raised in Italy and is based in Stockholm.